You are STRONG & POWERFUL, and you are not alone in your change-making journey!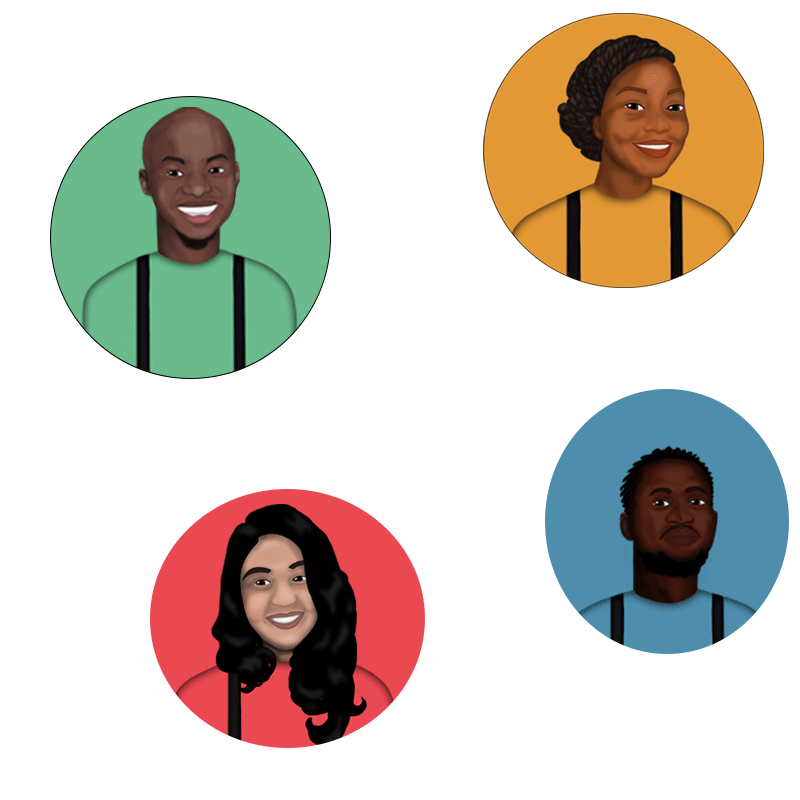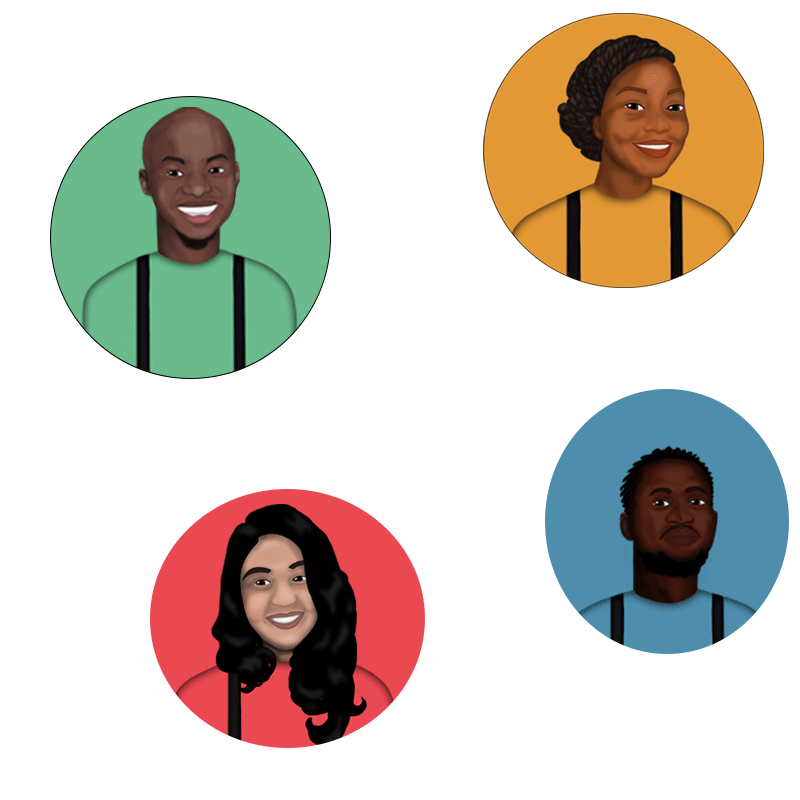 We know that your journey to success, impact and being awesome can be difficult and we totally get it!
That's why we've created Z'axis Magazine to remind you that you're not alone in your change-making journey!
Here are the real life stories of everyday young people and social entrepreneurs who have faced serious and funny challenges and failures but uhm… not everyone shares their failures but these ones did and …
And these are their inspiring stories filled with lessons just for you.
Our worst application and job rejection stories
We got these 3 Africans to tell us all about the times they've failed, cried and felt embarrassed even after bragging about their potential success.
The struggles of being too young in Naija!
"Excuse me, how old are you?"
Sani and Kachi run their own organizations in Kano and Lagos (Nigeria) respectively and they've also won international awards. But some people still look down on them because of their age. Ah, the struggles!
How to be more confident (an activist's guide)
They say confidence makes a woman what? Celebrating your small wins definitely will help boost your confidence. And who understands this better than Ngunan Ioron Aloho? Read on to learn how to be more confident.
Oga better find me my money!
Tired of chasing after clients to pay you? Don't worry, we asked Uche Oriaku the videographer to relive his sad but really funny experience of chasing after a client for his fees, and he did. He also shares some important money tips for you as a creative or freelancer to learn from.
Get your free copy of Z'axis Magazine here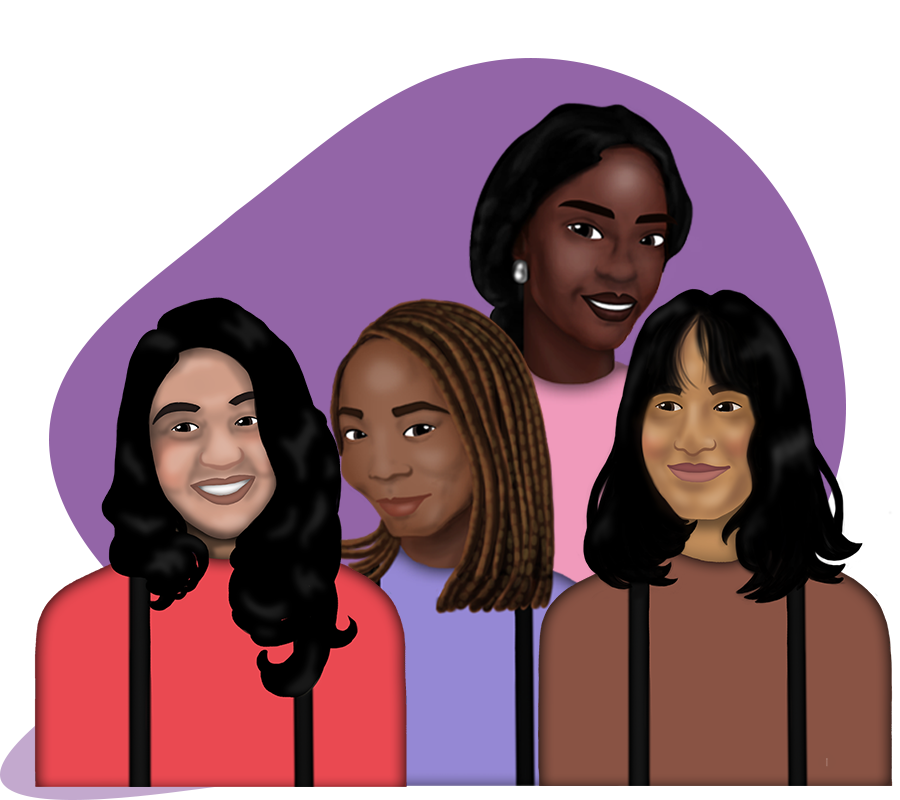 Wanna meet the humans behind Z'axis Magazine?
Illustrator: Aastha is a multidisciplinary designer with major interests in illustration, wall art and space design. She is a huge fan of handwork and enjoys working with different crafts.
Communication Designer: Ankita is currently designing books for a living at Dorling Kindersley, Delhi. She is a communication designer whose design practice is in motion towards creating work that matters.
Communications Head: Mirabelle is the founder and communications head of BlankPaperz Media. She oversees all communication paths and campaign strategies.
Editor: Utibe-Eno Ekpuk is a graduate of English and Literary Studies. She is a writer and lover of traditional art and the literary tradition. She currently leads Poets in Nigeria, Calabar Connect Centre and offers her services for the growth of communities through volunteering with BrenCare Foundation and The Bridge Leadership Foundation.
Help us share Z'axis within your network