"I know that this path is long and hard. I know that sometimes we will fall and fail... but my commitment will not waver."

- The Global Citizen Manifesto.
Welcome to the very first edition of the Z'axis Magazine. Z'axis, pronounced as zee-ak-sis (as in Z-axis) /ziːˈæksɪs/ is an e-magazine for young Africans interested in making a change and leaving their footprints in the sands of time — though people prefer leaving their footprints in concrete these days anyway. We're so excited to bring to you real-life stories of young people who have continued in their life journeys even after facing serious, and perhaps funny challenges and failures. Our first edition is a reminder that you're not alone in your journey; we have been where you've been, and our shared experiences can help you move ahead.
What does Z'axis mean? It's a change in thought patterns and perspectives — from 2D to 3D — it's a move from old to new.
If you enjoy our Z'axis magazine, please be sure to share this with your close friends, family, and network. We believe in your journey, and we know you will find these stories insightful and thought-provoking.
With love,
The entire team.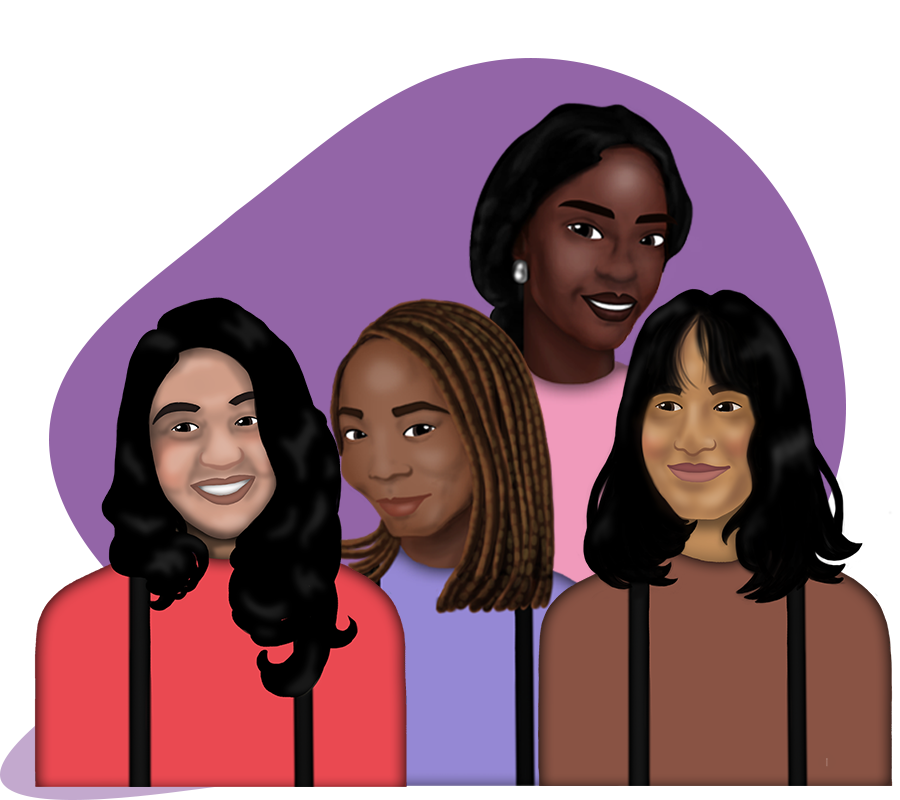 Meet the humans behind Z'axis Magazine
Help us share Z'axis within your network
Click here to download Z'axis Magazine